Health education in schools
PrimoMattino is committed to carrying out educational and promotional activities in schools to raise awareness among young people about the importance of a healthy diet and to increase the enjoyment and consumption of vegetables and fruit amongst children, since they are so important for health and successful growth.

PrimoMattino takes part in initiatives that aim to instil a better understanding of fruit, vegetables and seeds in young children, through the exploration of the senses in relation to fruit and vegetables or 'learning through play', with the direct participation of the company in festivals and events aimed at involving young people in learning the values of agriculture and its end products.

Creating opportunities for children to learn and understand means generating future educated, aware consumers.

The direct involvement of schools and teachers is useful in encouraging food education and a sense of the value of the land and the origins of its produce.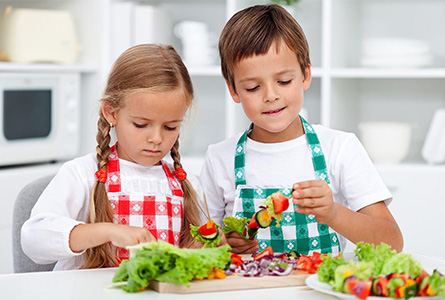 Contact us for more information