Calabrian-style roasted friggitelli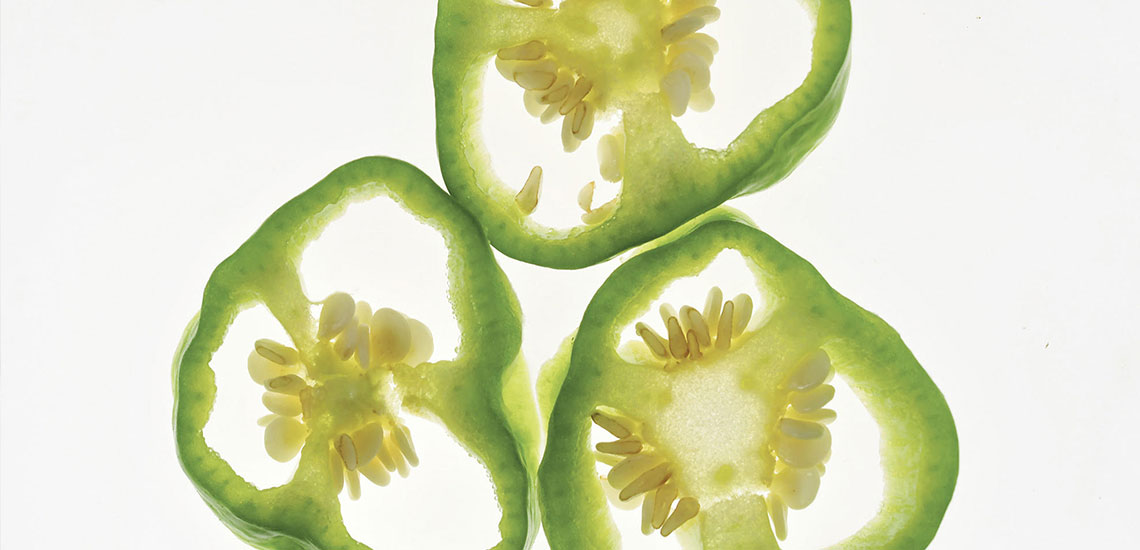 Ingredients for 4 people
friggitelli
extra virgin olive oil
garlic
parsley
salt
Preparation
Wash the friggitelli and lay them out on a grill pan and switch on the grill.
Wait until the friggitelli skins swell and become slightly blackened.
Turn them over to get the same result on the other side.
Remove the friggitelli from the grill and transfer them, as they are, to a bowl.
Cover the bowl completely so that the steam and heat rupture the skins: once cold, the friggitelli are easy to peel.
Remove the stems, as many seeds as possible and cut into thin strips.
Season with a crushed garlic clove, salt, parsley and extra virgin olive oil.
Mix well and leave to marinate for a few hours.