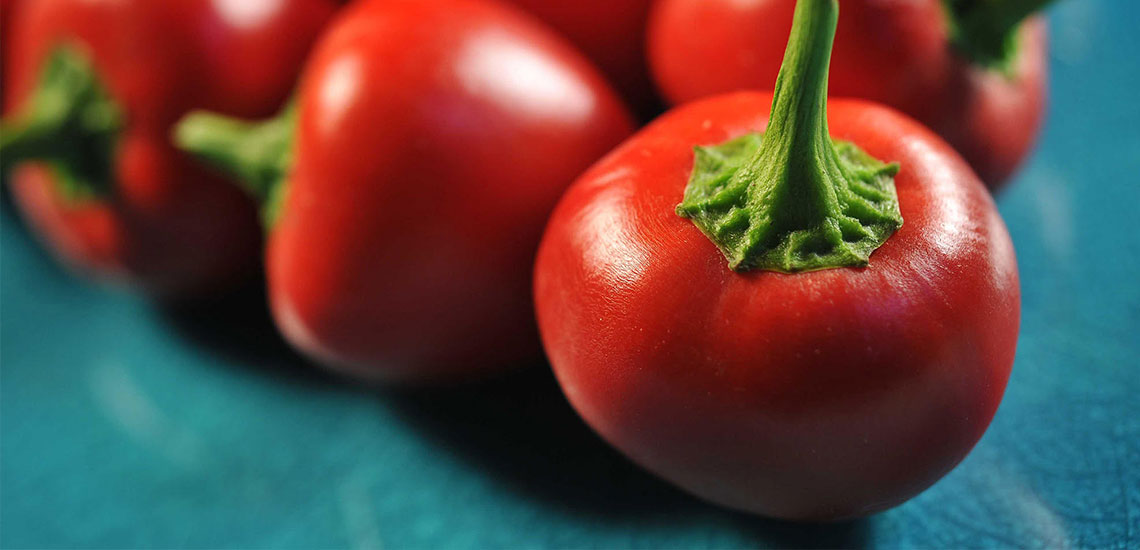 Ingredients for 4 people
5 chillies
80 g anchovy fillets
1 tablespoon black peppercorns
1/2 teaspoon mustard
50 g sugar
200 ml red wine vinegar
1/2 glass dry white wine
2 small onions
sage, thyme, salt
Preparation
Brown the sugar, remove it and bathe it in the white wine.
Chop the small onions, grind or press the black pepper, chop the sage, thyme, cover with vinegar, and heat to reduce. Pour in the sugar and the chopped anchovies.
Meanwhile clean and wash the chilli peppers, remove the seeds and fry them in a pan for about 8 minutes, so that they become soft then set aside to cool before adding to the rest of the mixture.
Chop and remove any foam as necessary. Recommended serving: with boiled meats.